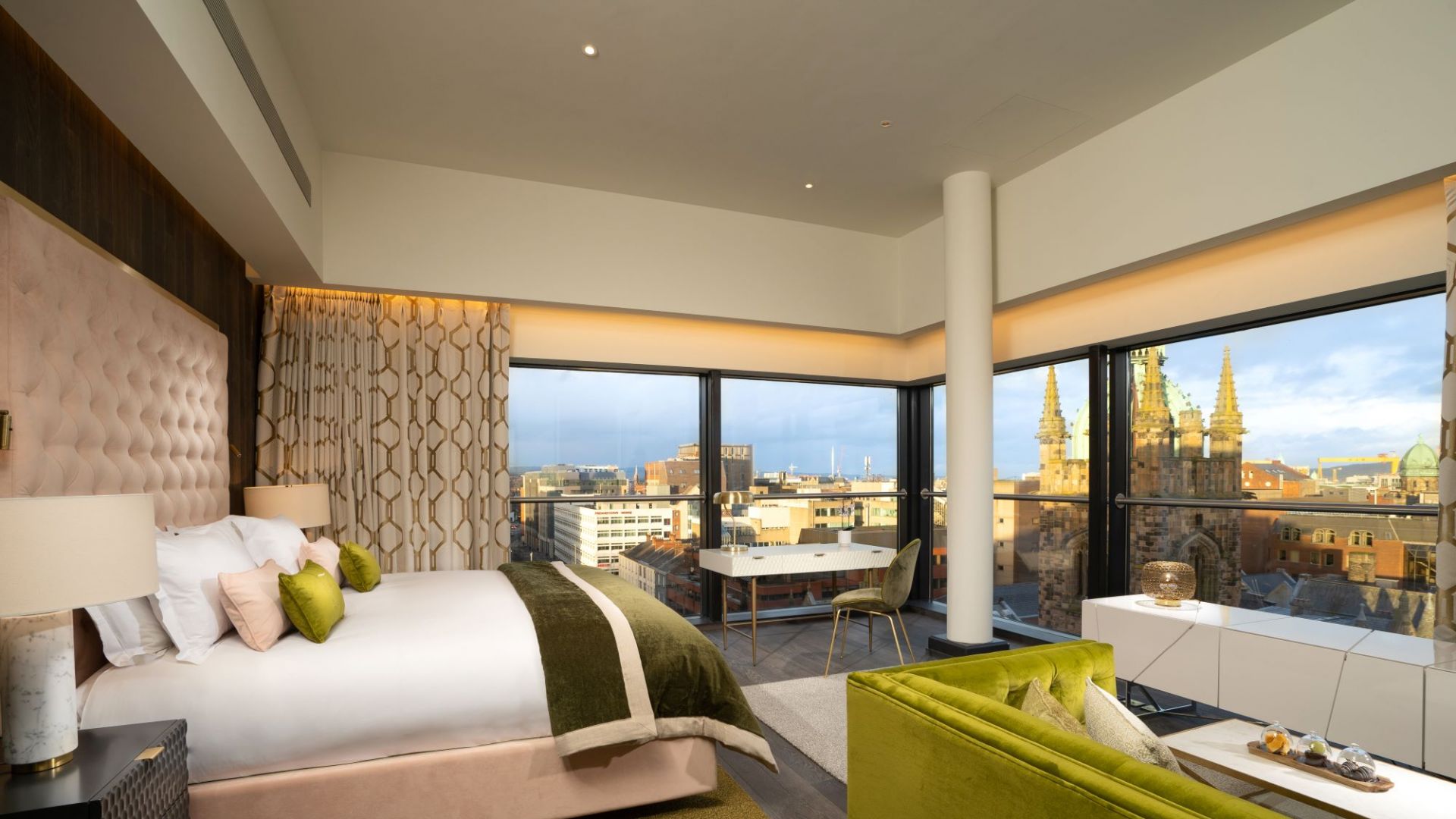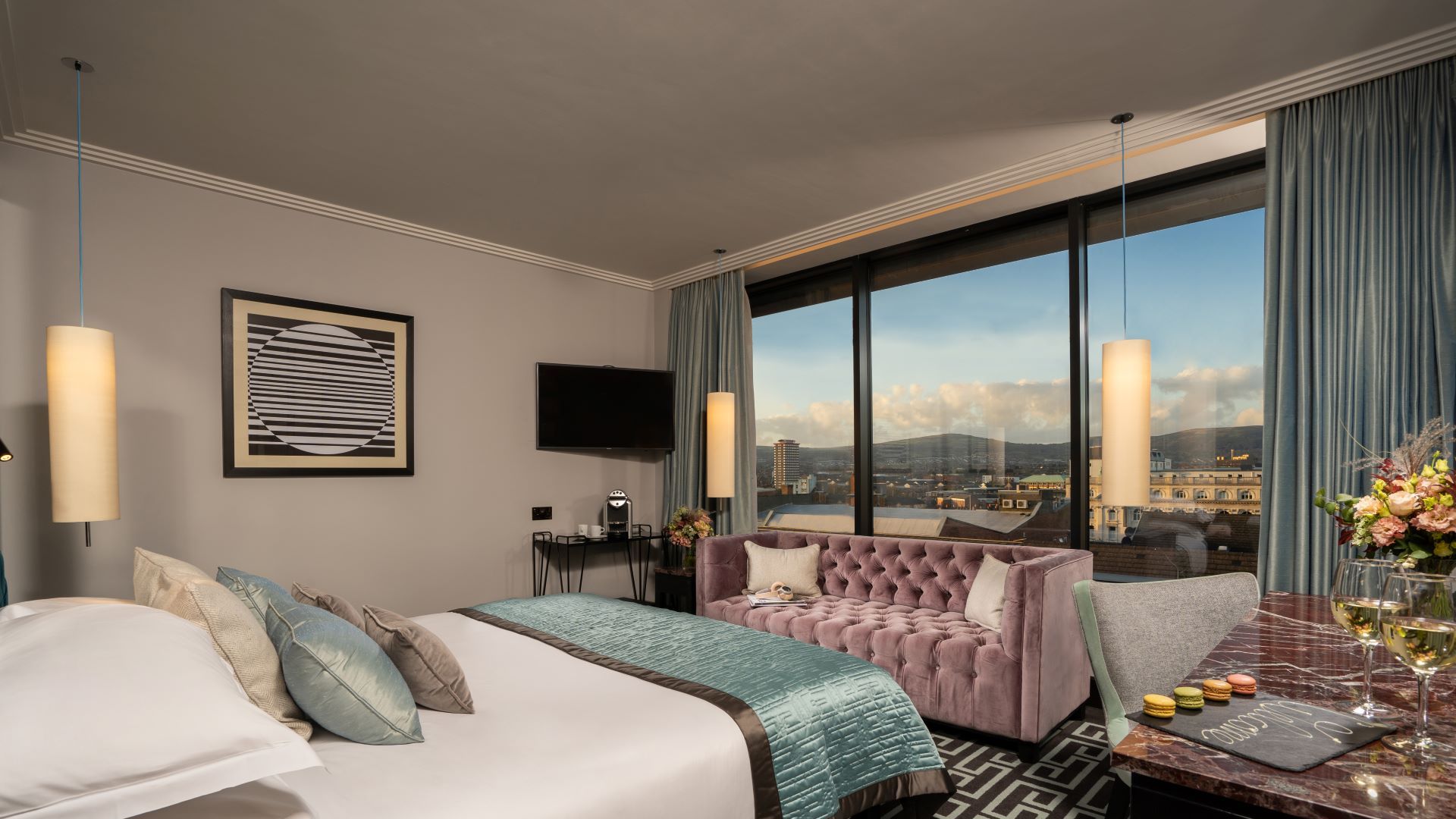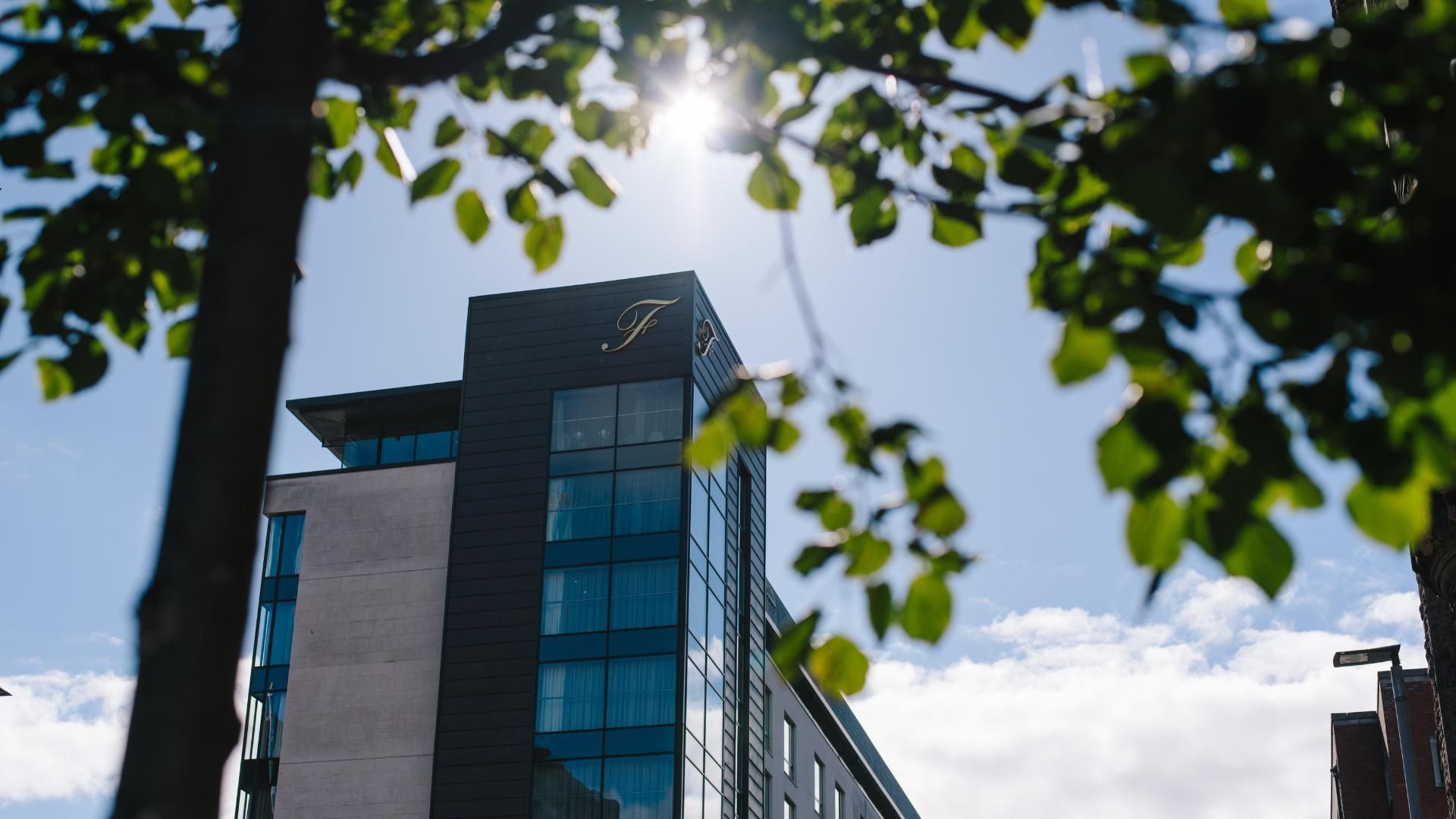 We have the friendliest staff in the City, call or email us and we will do our best to answer any questions you may have!
ENQUIRIES
Fitzwilliam Hotel Belfast
1-3 Great Victoria Street
Belfast
BT2 7BQ
Telephone: 02890 442080
Email: enq@fitzwilliamhotelbelfast.com
FINDING US IS EASY....
We are located right in the centre of the city adjacent to Grand Opera House… did we mention we offer valet parking!
Sign up to our mailing list
Sign up to our mailing list and be the first to hear about special offers, new dining experiences and exclusive promotions from The Fitzwilliam Hotel.