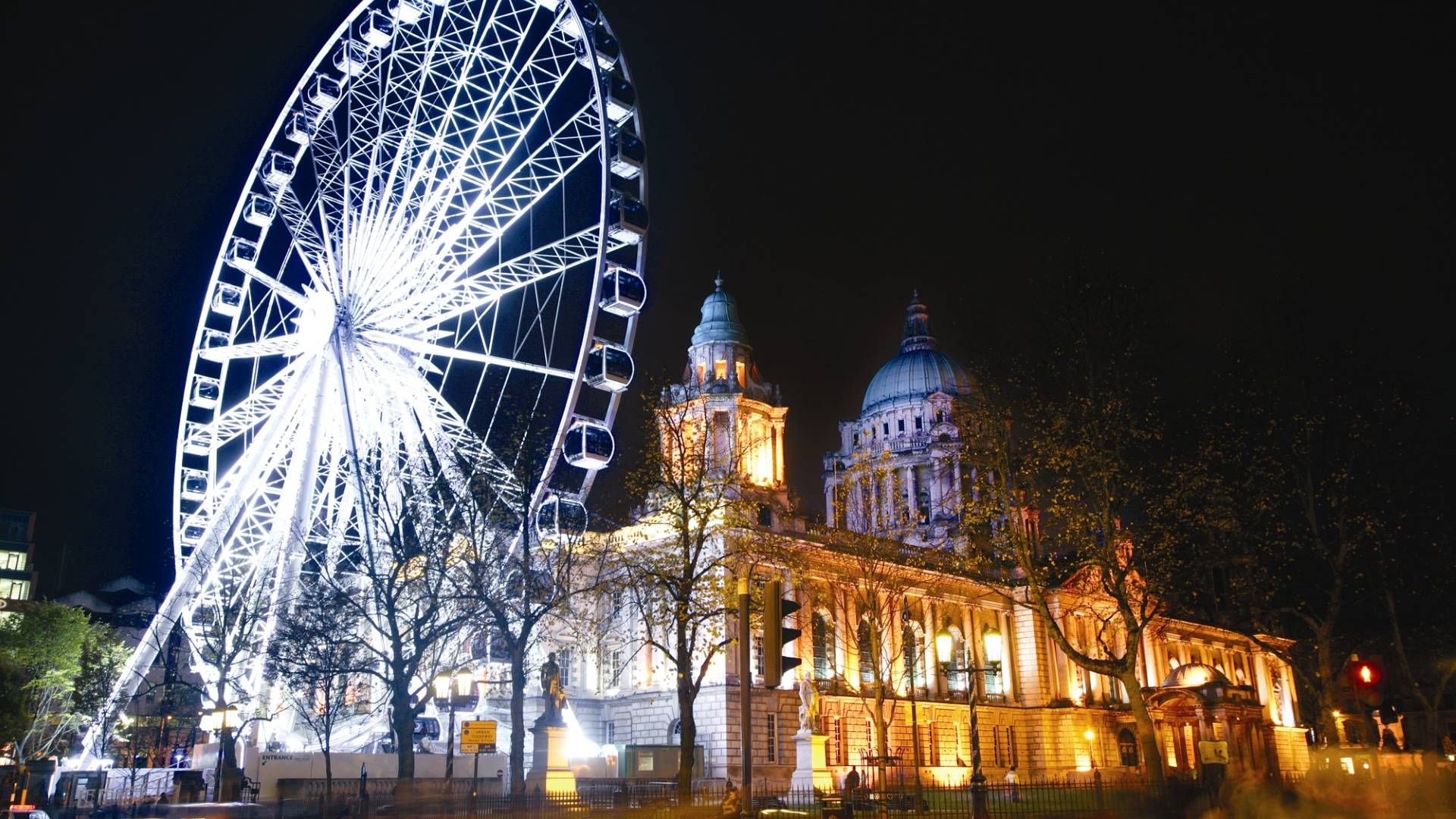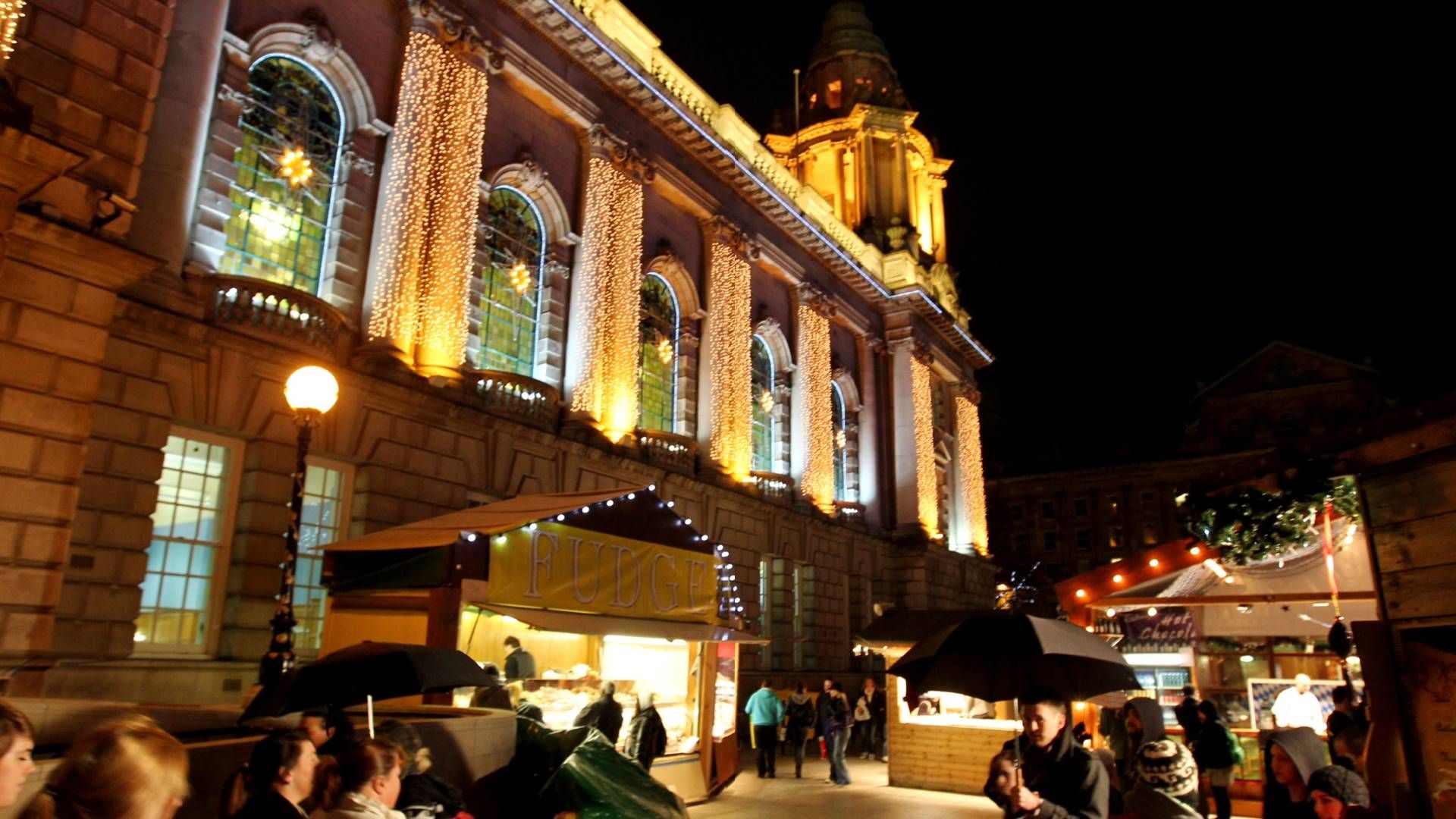 We're proud of Belfast and we are here to help inspire your time in the heart of Belfast. Our friendly concierge will be on hand to provide information – both ahead of your visit and when you get here. They know the best local guides, tips and tricks for enjoying the city. Continue reading to make your trip to Belfast that bit extra special.
Where is The Fitzwilliam? We are located in historical linen quarter. It's a must-see area of Belfast with a vibrant bar scene and musical heritage with key attractions including the Crown Bar, Ulster Hall and the famous Grand Opera House, which is right next door.
Fancy exploring outside of Belfast? We've got you covered!
Now lets go explore …..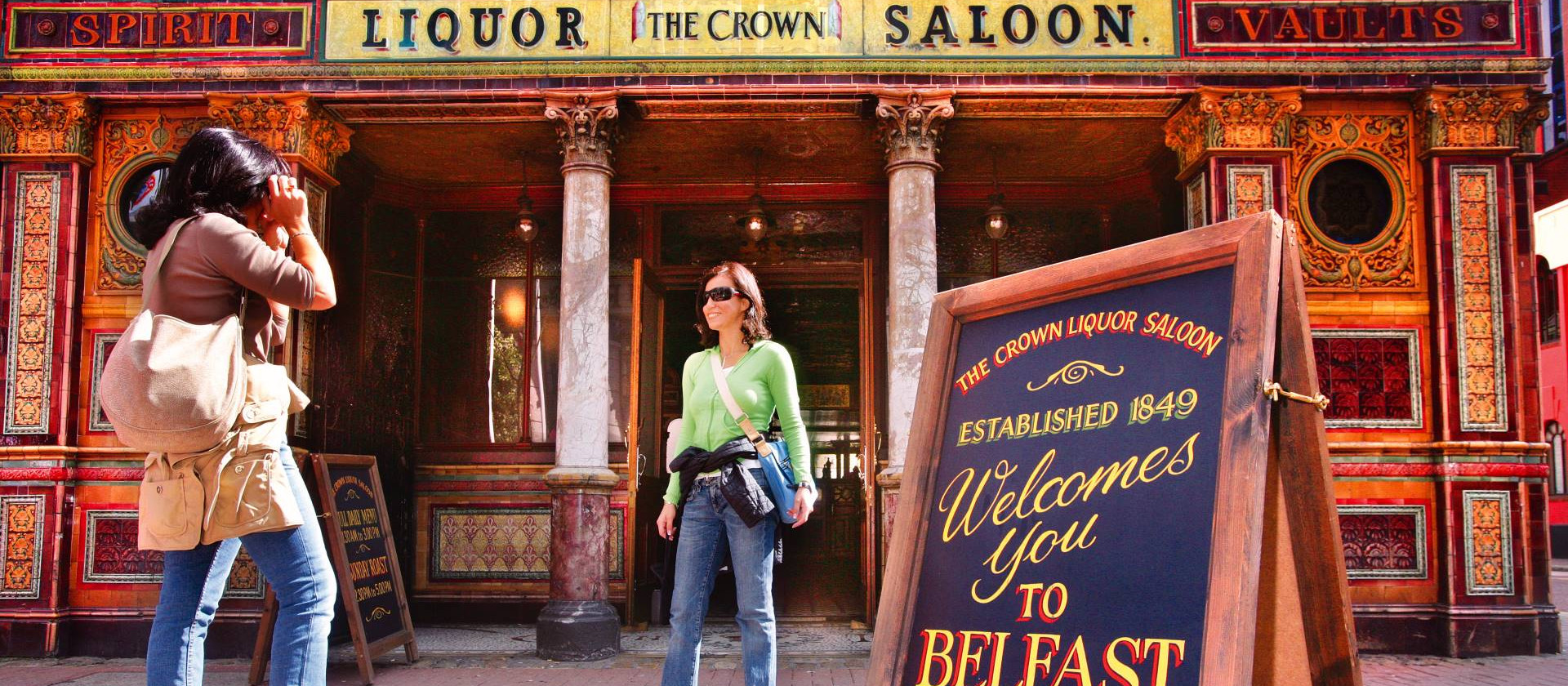 Location
Elegantly we stand, unobtrusively even, beside the Grand Opera House on Great Victoria Street. That makes this the perfect base from with you can explore the city – everywhere is a gentle stroll or a short cab ride.
View Location
Sign up to our mailing list
Sign up to our mailing list and be the first to hear about special offers, new dining experiences and exclusive promotions from The Fitzwilliam Hotel.