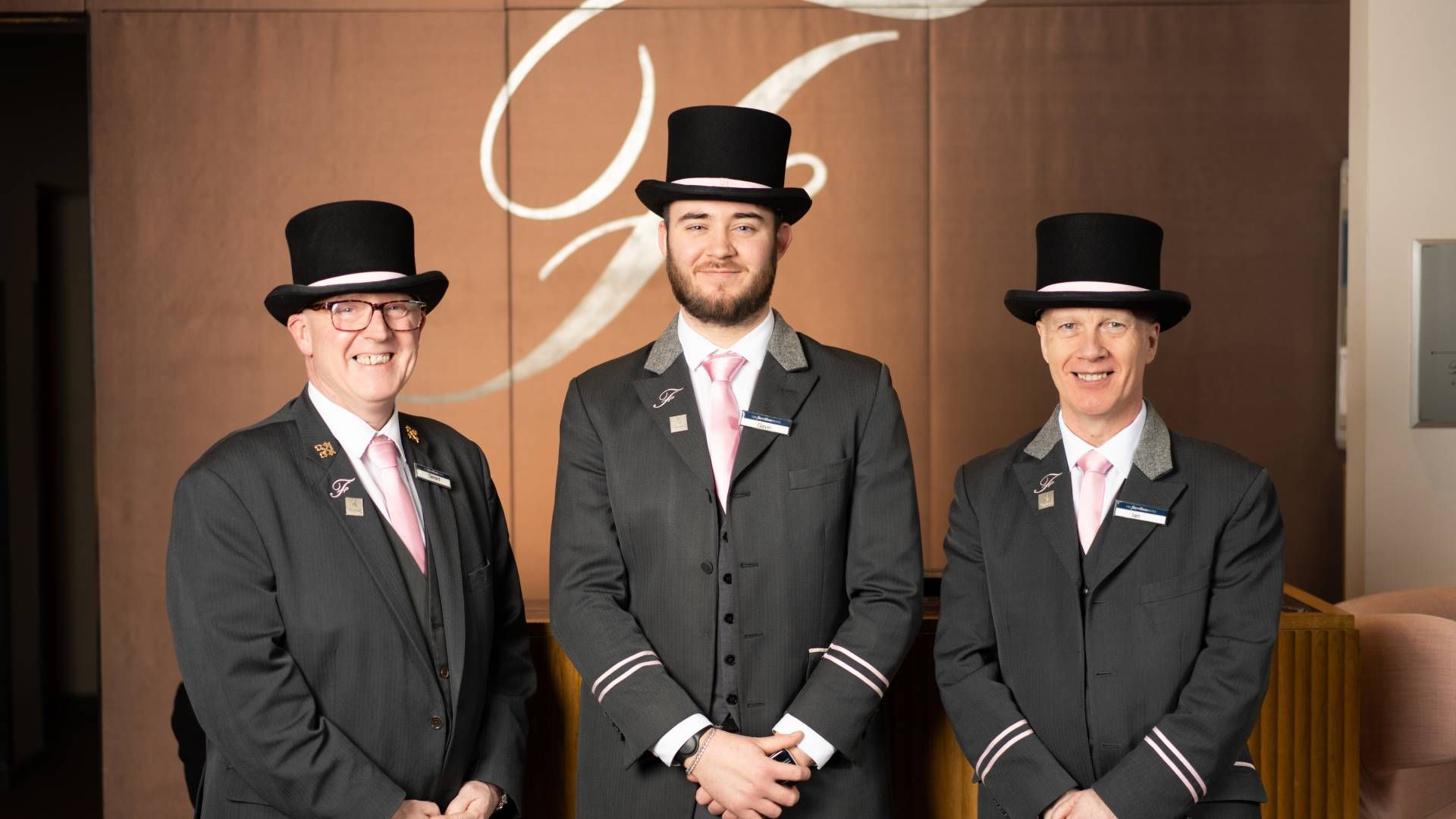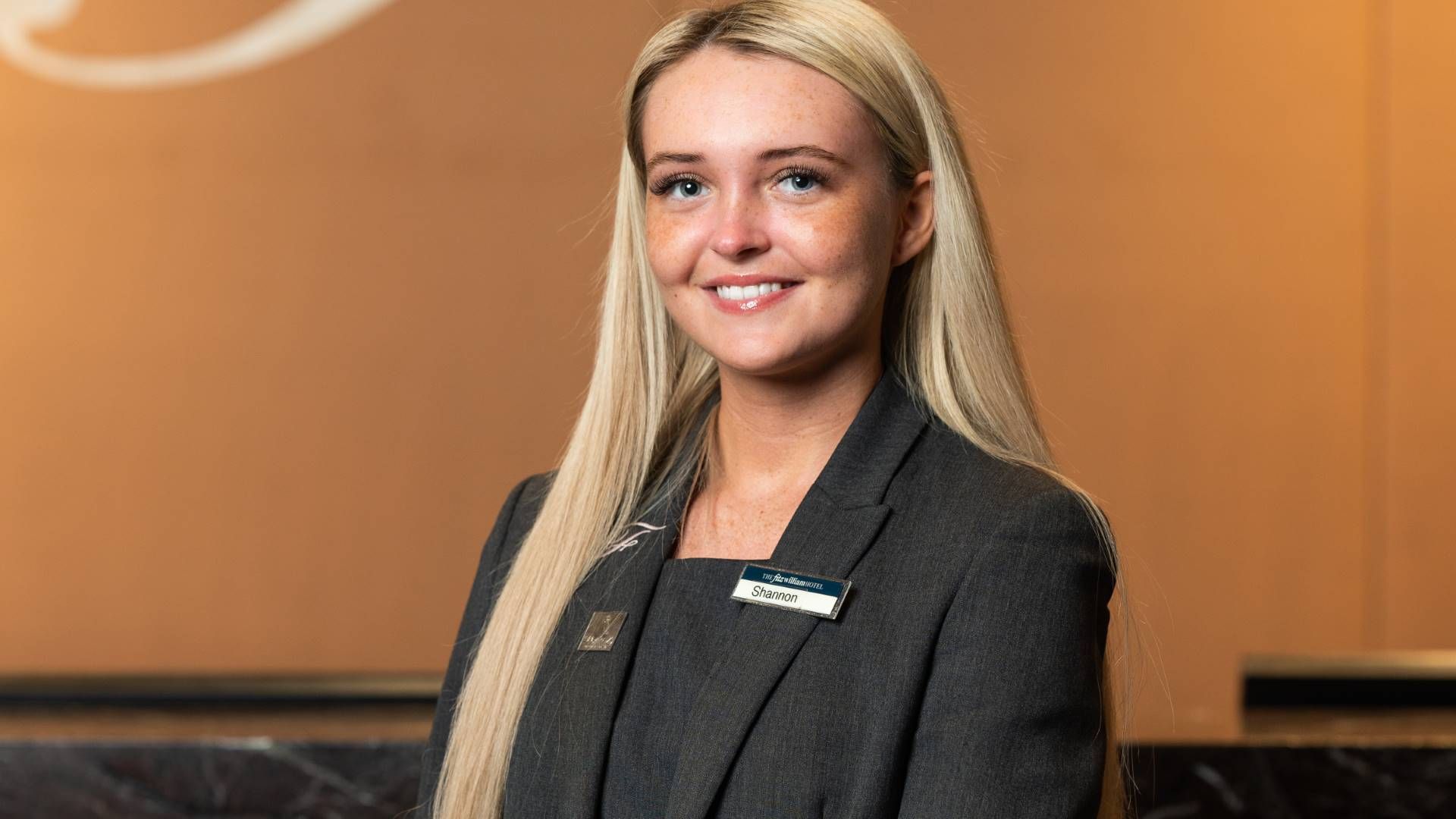 Careers within The Fitzwilliam Hotel are interesting, stimulating, fast-paced and inspiring. No two days in hospitality are ever really the same, and we are committed to giving our team the support and training to deliver unrivalled service.
We are a luxury property with a passionate team, who are committed to ensuring each guest's experience is personable and memorable.
The needs of our guests, employees and owners is at the forefront of everything we do.
We are always on the lookout for talented, warm, and caring people, who can help us to deliver the friendly and flawless five-star service we are known for..
We appreciate your interest in joining our team at The Fitzwilliam Hotel. While we currently do not have any open positions, we're thrilled that you've taken the time to visit our careers page, we encourage you to keep an eye on this page for future opportunities.
Please email CV & covering letter to HR@fitzwilliamhotelbelfast.com
The Fitzwilliam Hotel Belfast is an Equal Opportunities Employer. In order to comply with current NI Legislation all applicants are required to complete an equality questionnaire
Sign up to our mailing list
Sign up to our mailing list and be the first to hear about special offers, new dining experiences and exclusive promotions from The Fitzwilliam Hotel.